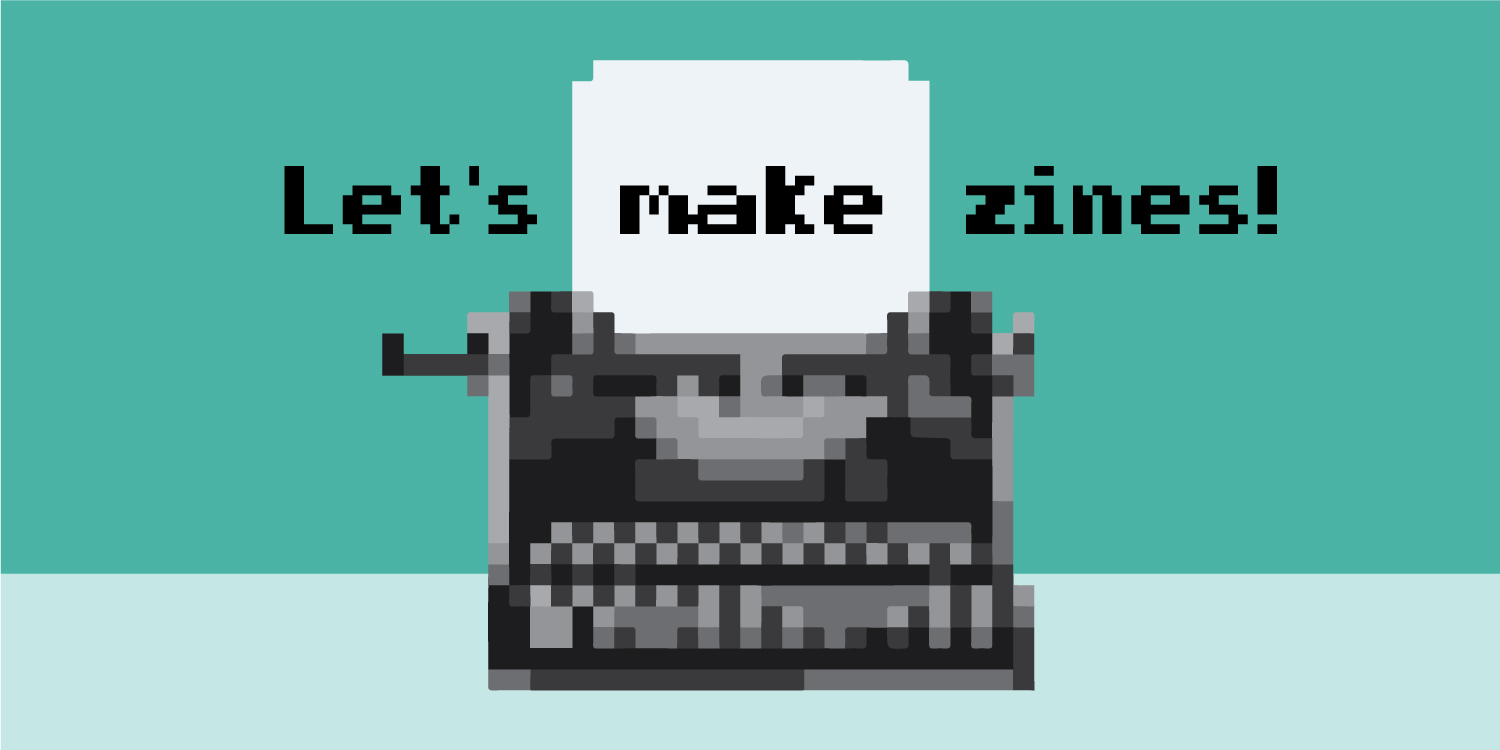 Welcome to the Club!
Quarantine Zine Club an online hub for the zine community to stay connected during this period of isolation. Here you will be able to read zines, share your own zines and make zines inspired by the monthly zine prompt!
September Zine Prompt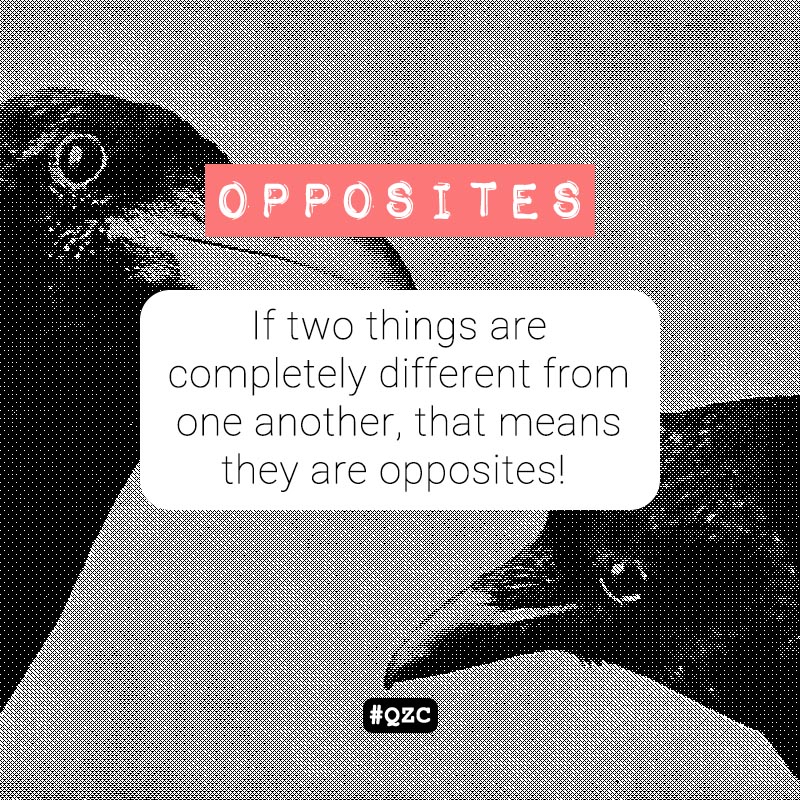 ZINES MADE IN RESPONSE TO THE JULY PROMPT:
CATS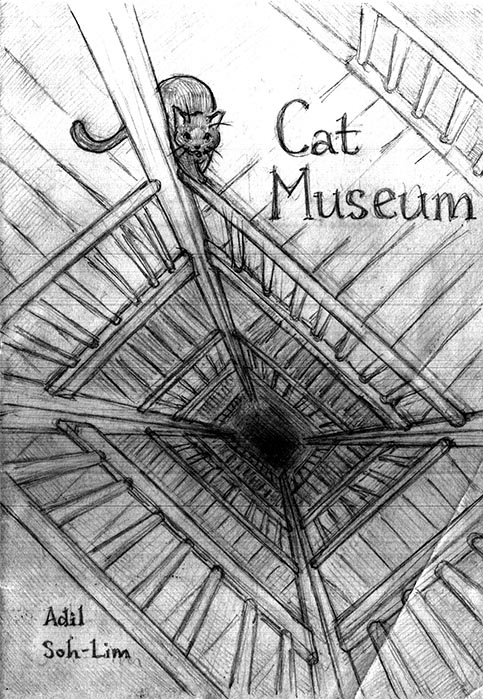 An illustrated short story about a cat museum with an inconvenient cat infestation.
Infinitesimal Speck

********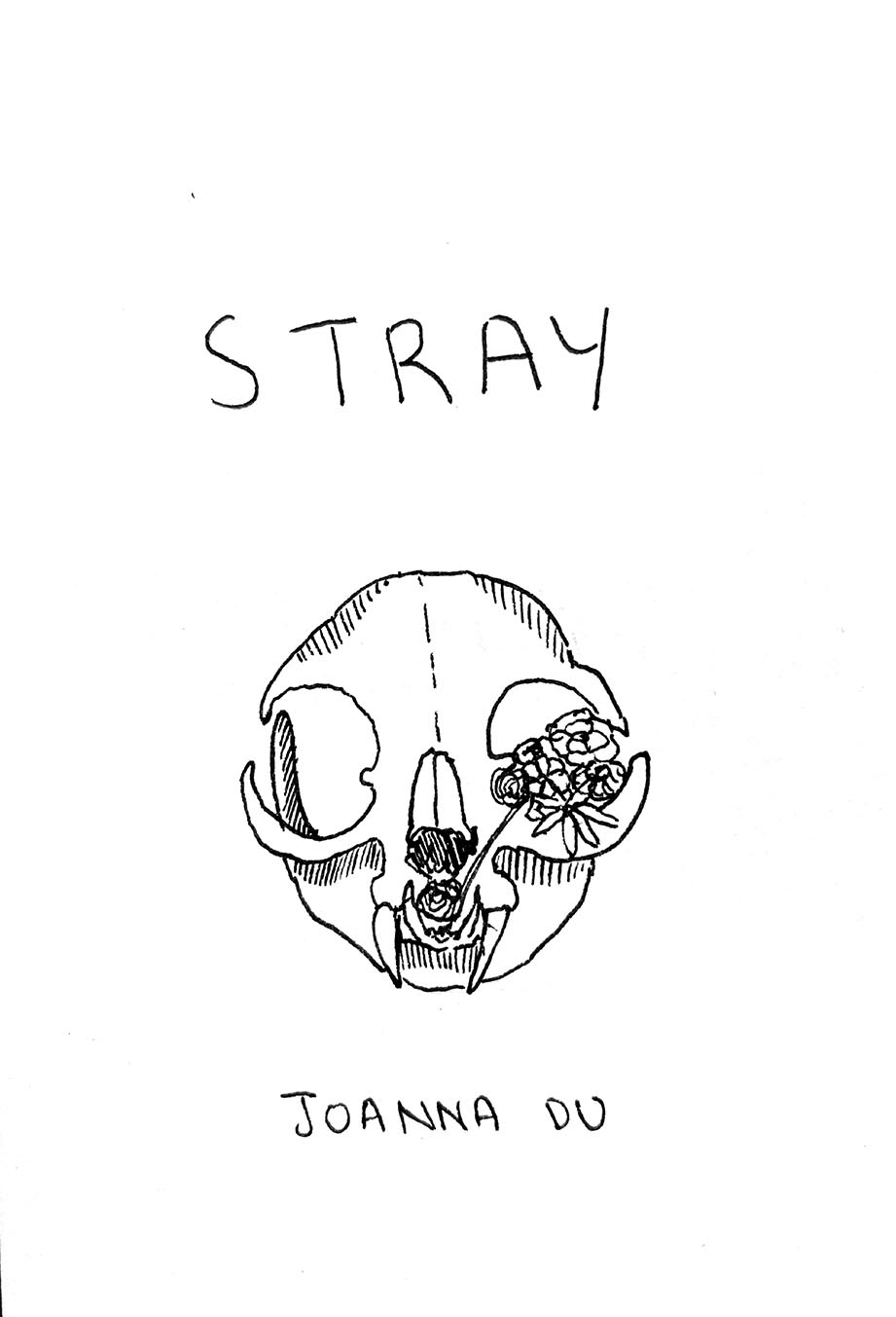 Not made for cat lovers
Joanna Du