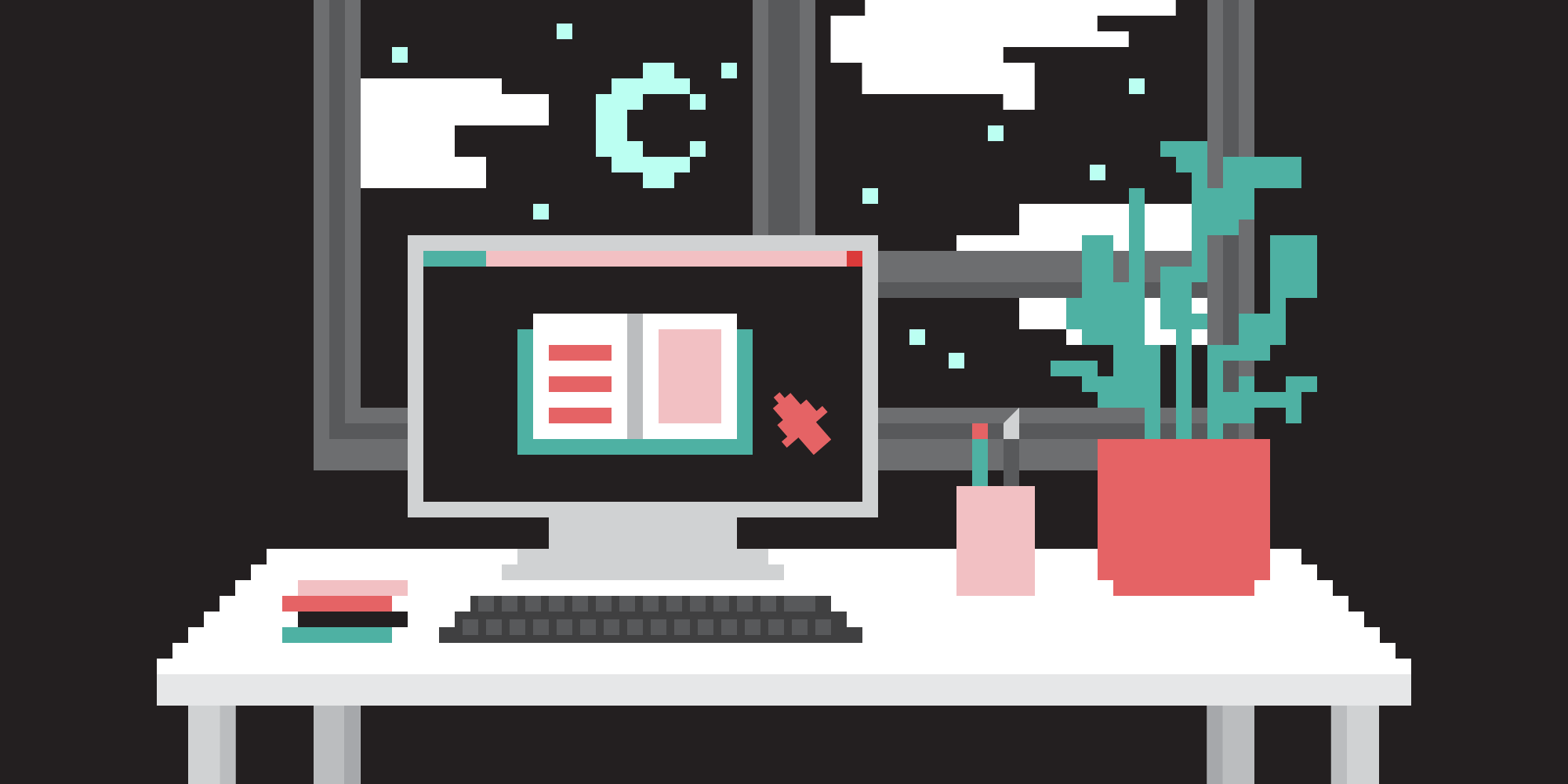 Now, what's this all about?
Due to circumstances surrounding COVID-19, with a heavy heart, Sticky Institute has temporarily closed its doors.
In response to this period of isolation, our volunteers have created Quarantine Zine Club (QZC) - an online hub for zine enthusiasts! Our aim is to create an online space for people to engage with the spirit of zines and the zine community in these troubled times.
We hope this will be a valuable platform to share your zines (both new and old) while Sticky is closed, while also keeping this wonderful community connected and thriving. This is a temporary measure until the shop reopens to the public and we can see all of your beautiful faces in real life again.
Until then, we encourage you to have a read of the zines that have been donated to our Zine Library and maybe even donate a zine (or two) of your own!