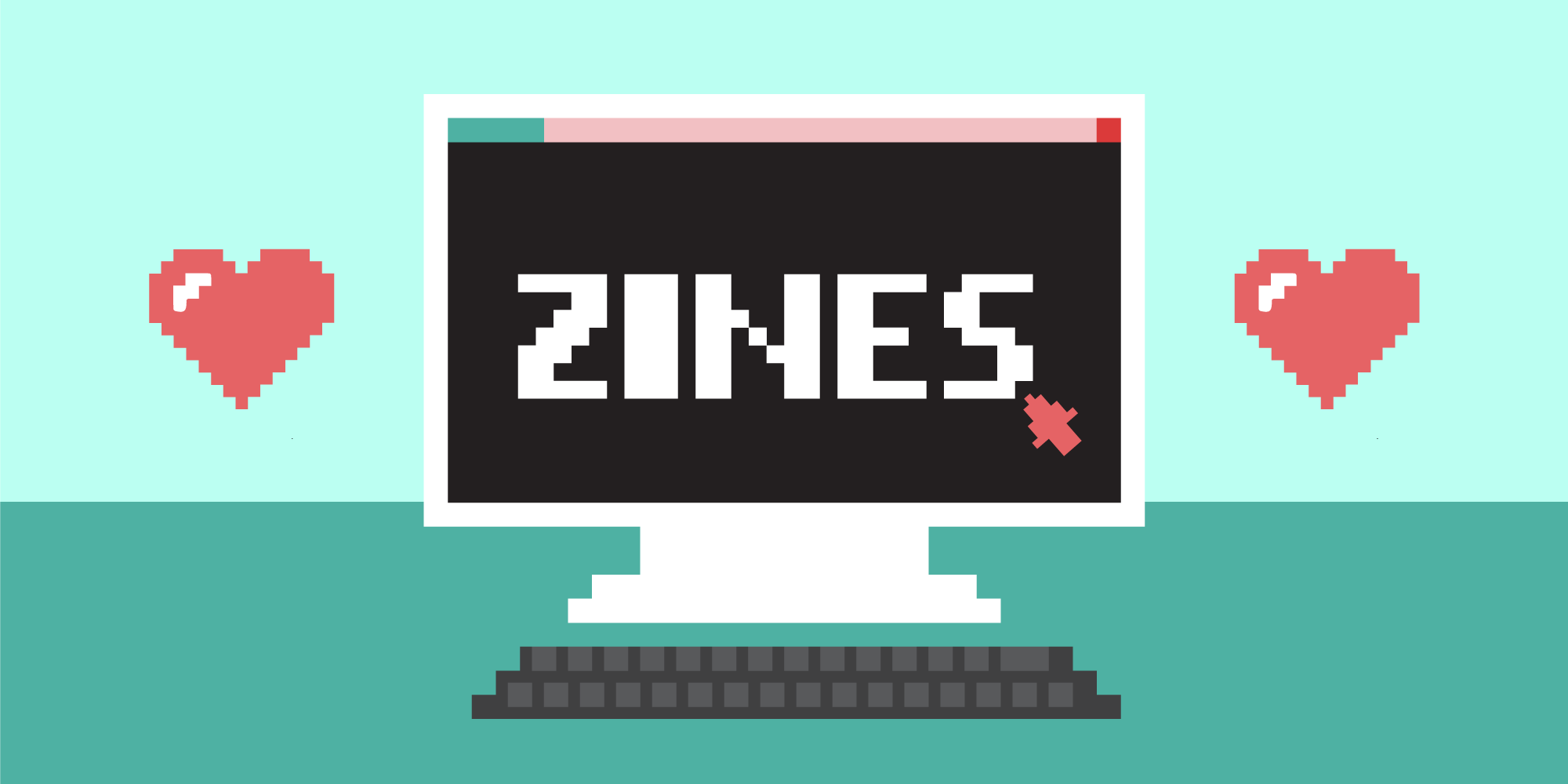 Join the club
You can get involved by submitting your zines to the Zine Library and by creating new zines inspired by the QZC prompts!
QZC will be posting a new zine prompt every month keep everyone inpired! During your creation process, tag any WIPs you post on social media with the hashtag #qzclub so other people can see where you're up to! Once your zine is finished, you can submit it to our Zine Library!
Keep an eye on the Sticky Institute website, Facebook page, Instagram and Twitter for new prompts!